DoughNats online gift cards are redeemable
for in-shop purchases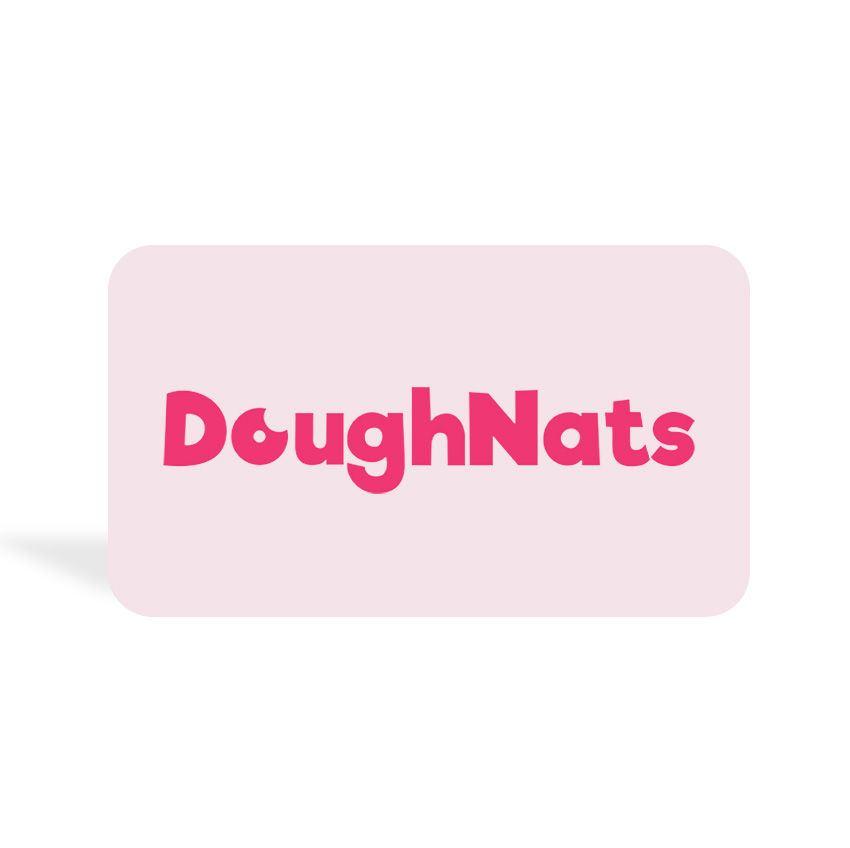 1. Enter the recipient's information.
Who are we sending this gift card to?
2. Select your gift.
Which item would you like to gift?
3. Say something!
Add a short message to the gift card you are sending!
4. Confirm everything is properly entered.
Click on the "Add" button to put your gift card in your cart!